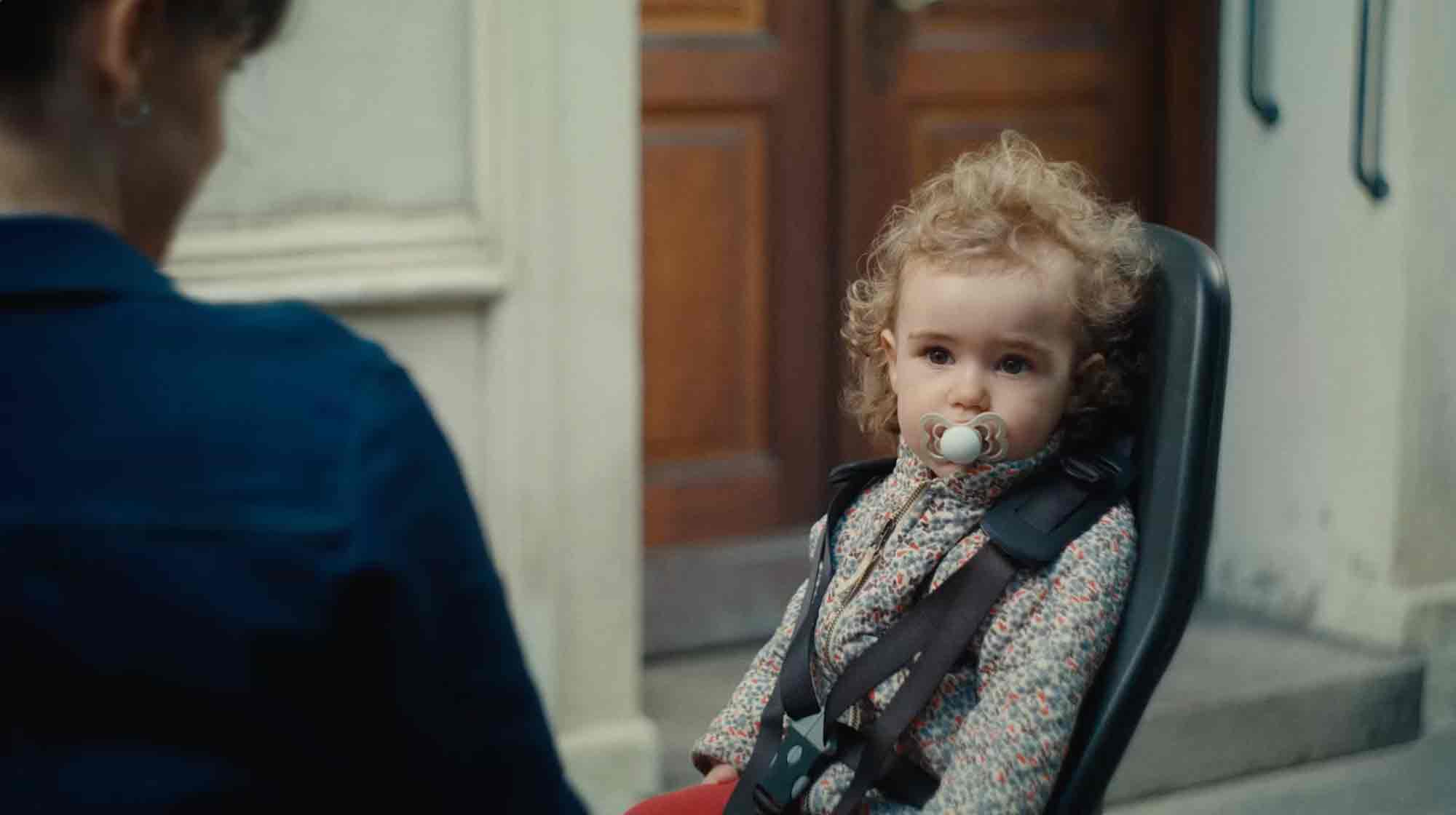 The best thing for you (and your career)
We'll let you in on a discovery that may not surprise you: happier employees are more efficient.
That's convenient for us in Denmark, where well-being and flexibility are a big part of the culture. Most people in Denmark enjoy a 37.5-hour work week with lots of flexibility, 6 weeks of paid vacation each year, plus several social benefits – and Denmark still has a thriving economy.
In fact, the job market in Denmark is booming - and we'd love more international talent to come our way! So, if you're looking for a healthier relationship with work and an exciting new career step, we think you should try Denmark.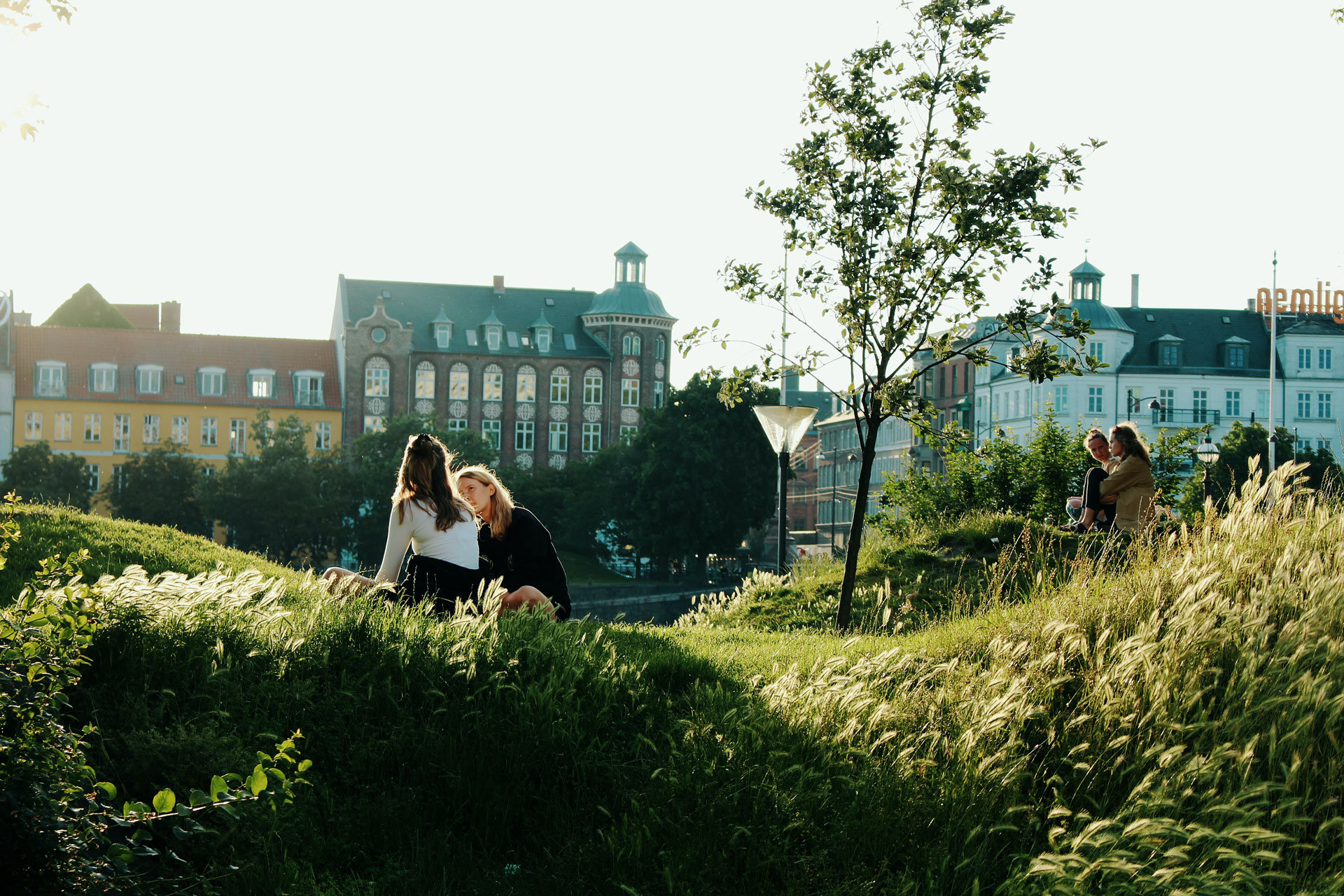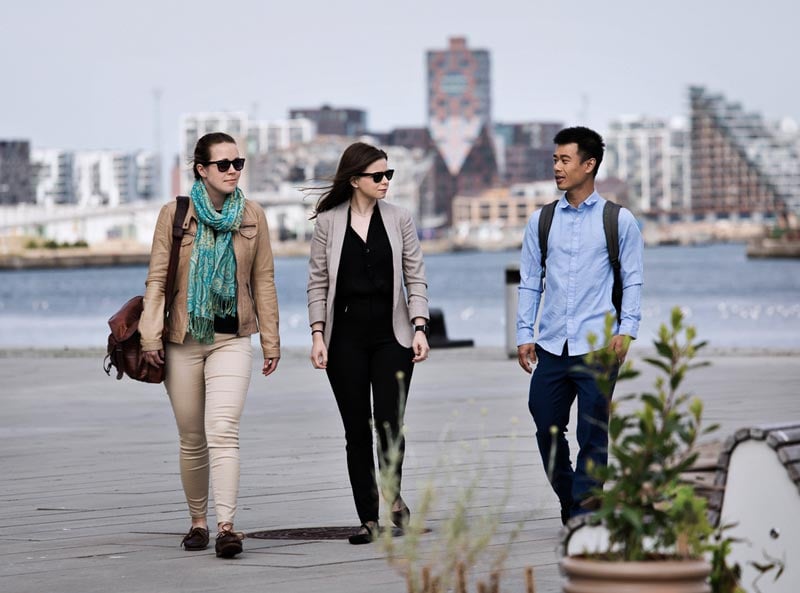 Stay excited and curious with us
As the world's most digitally advanced country, one of the greenest and the top innovator in the European Union – it's fair to say that we like to innovate in Denmark. So, what is fostering this? (It's not just that we're indoors so often.)

A lot of things, probably, but certainly a culture - taught from childhood - that encourages thinking independently, asking questions, and being creative. An economic system and social safety net make people more willing to take business risks. Trust and flat hierarchies in workplaces, plus traditions of working together across public-private, play an essential role, too. And a whole lot of other things, probably. But in a changing world that needs new solutions - we know we can't succeed alone. Staying in front can only happen with influence and expertise from abroad!

That's why there's a huge demand for fresh talent and international perspectives in Danish sectors like technology, life sciences, pharmaceuticals, energy – and many more.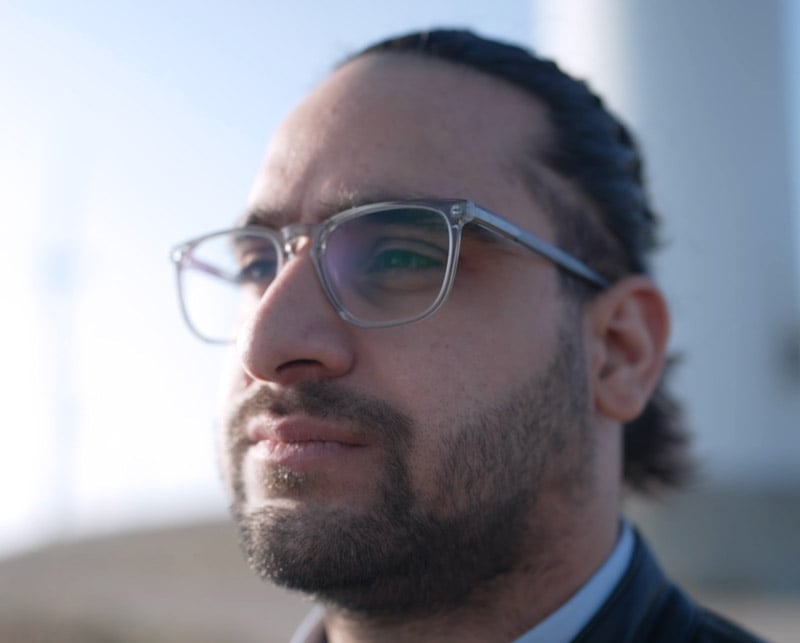 Thomas Fink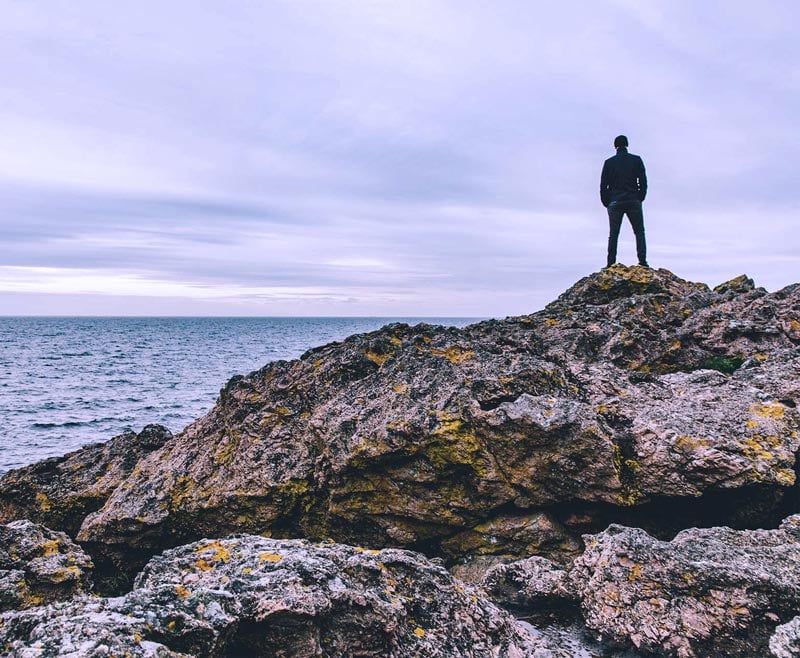 Thomas Hoyrup Christensen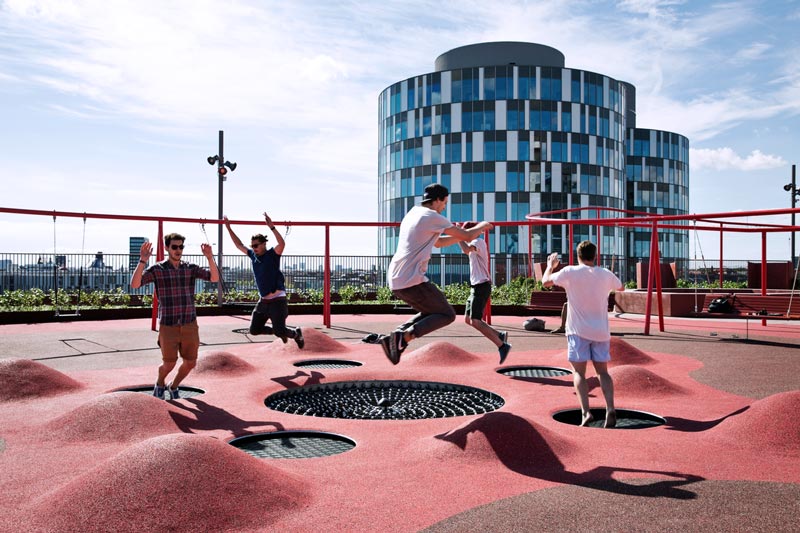 Ty Strange
Thrive in a truly collaborative culture
The maxim "frihed under ansvar" (freedom with responsibility) captures the essence of the Danish workplace. Here, you'll get plenty of freedom to do your best work because your colleagues (and boss) trust you to play your part in the team and get the job done. Think; close teamwork without micromanagement.

You'll also see Danish egalitarianism reflected in an informal work culture with low hierarchies. Dress codes lean casual, everyone's on a first-name basis, and you might sit next to the CEO at lunch - so there's lots of opportunity to network and grow! Or make awkward chit-chat with your new boss.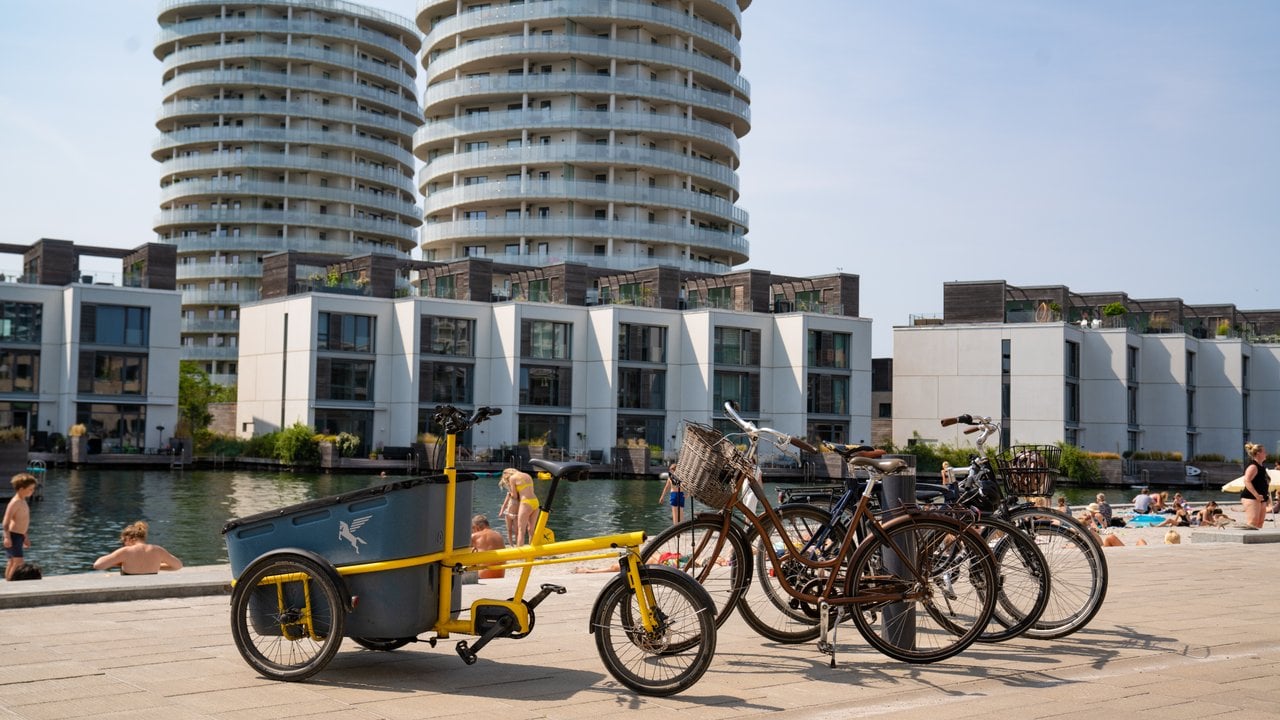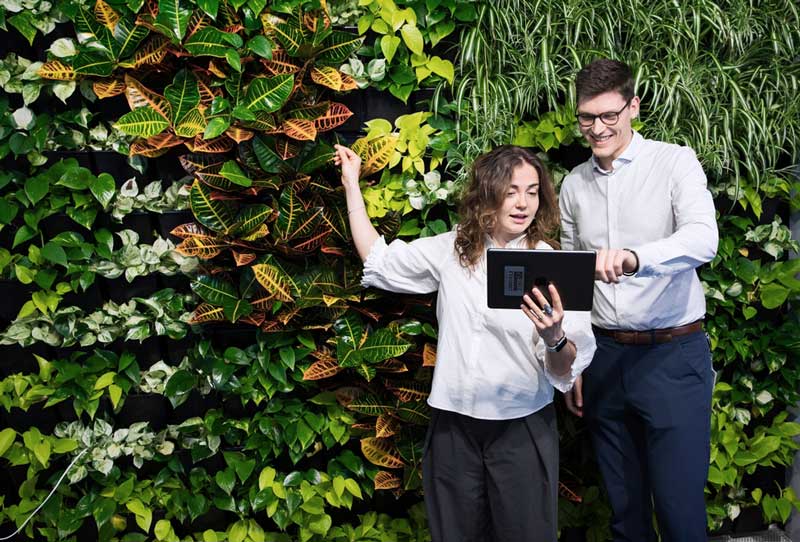 A winning balance of work and life
Seeking balance? In Denmark, people value well-being. That means offices are empty at 5PM, jobs are flexible about childcare, sick days are guilt-free – and people take long summer vacations! Forget working through lunch – instead, you'll enjoy a catered lunch with your colleagues at the company's expense for a small contribution fee.

Danish companies know that happy workers are good for business, so you can grow your career in the world's most competitive country while working only 9-5.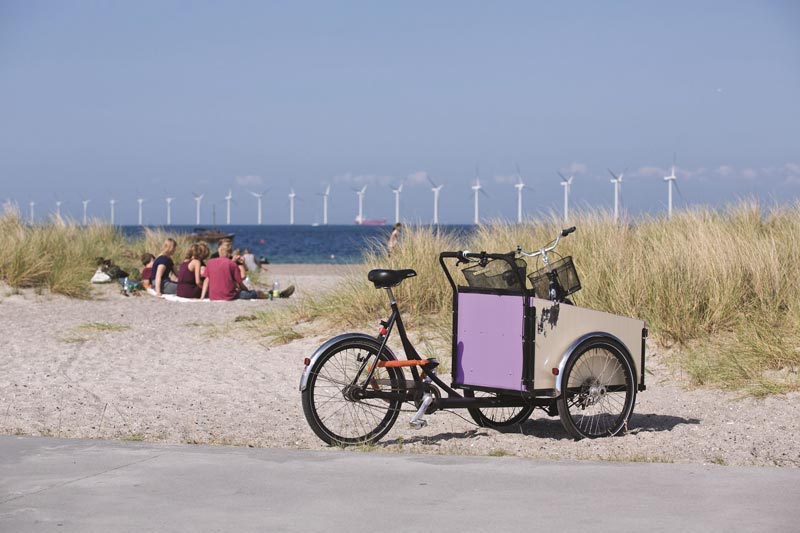 Feel secure in and out of work
Things change - but you can feel secure in Denmark no matter what happens. You may not be able to count on sunny weather, but you can pay into a monthly unemployment insurance fund (A-kasse) for peace of mind.

Unions are a big part of Danish working life, and they negotiate high salaries and healthy working conditions across sectors.
You can also join one to review your job contracts, answer your industry questions and offer legal advice. The state also funds benefits and retraining to quickly get people back into work.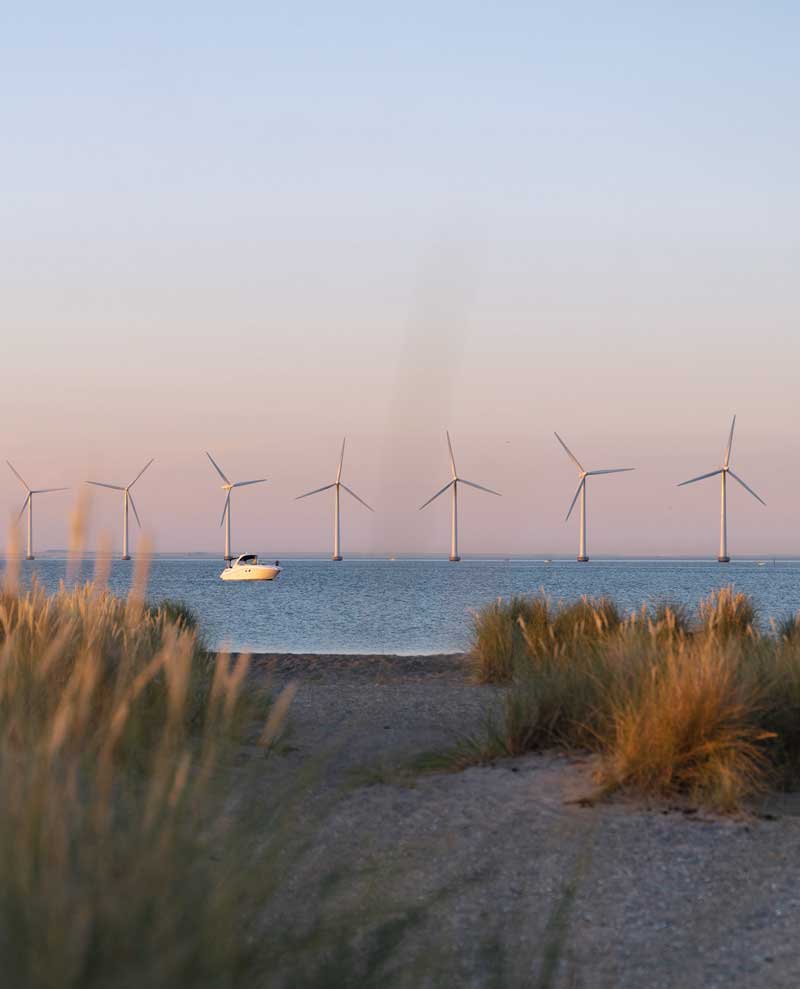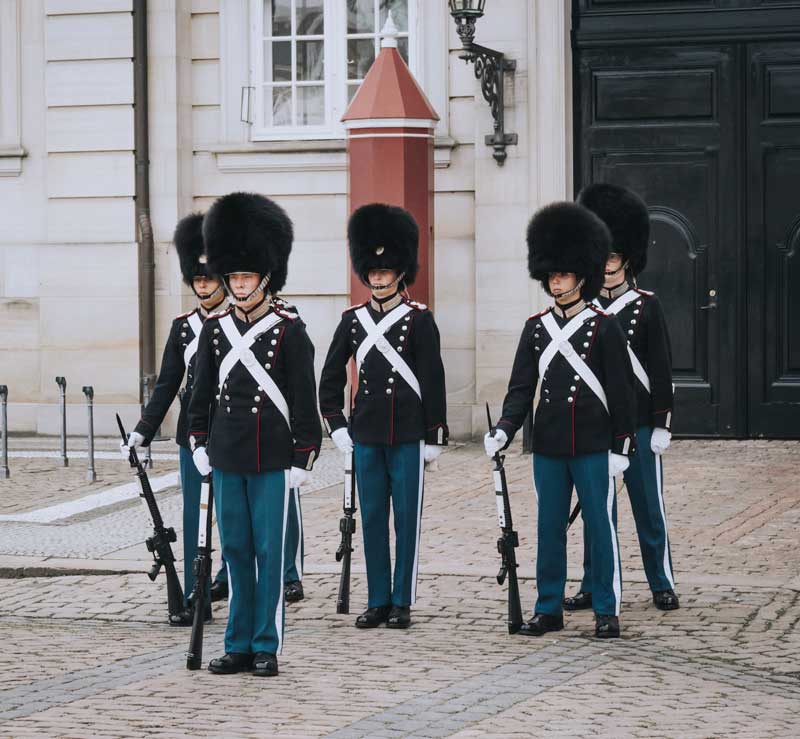 Kristian Arsov - Unsplash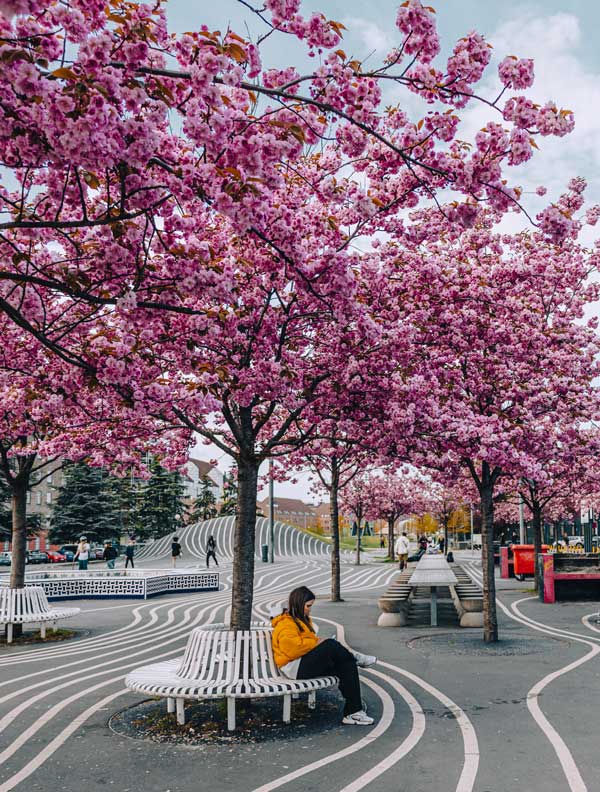 Ty Strange
Our tips and tricks for job search in Denmark
Did you already find an exciting job you want to apply for in Denmark? Check out our guide to writing a brilliant cover letter that appeals to Danish employers - and some example CVs (because, surprisingly enough, those are done very differently around the world).
Feel free to write in English. You'll go a long way in Denmark with only English - many work environments are English-speaking, and
most Danes are fluent
because they learn English from an early age. Of course, once you get here, it never hurts to show initiative and interest in the
free Danish language courses
on offer to international arrivals.