So where is Denmark, anyway?
Denmark packs a lot of punch for its size – with beautiful nature and vibrant cities within easy reach of each other.
We'd love to tell you that Denmark boasts majestic Nordic mountains – but nope, that's our neighbours, Sweden and Norway. Instead, we're a small and pretty flat country – our highest point is a measly 171 metres. (but who wants to cycle up a steep hill on their way to work, anyway?)

Nestled between central Europe and the Nordics, think of Denmark as a gateway to the best of both worlds. To the south, we share a border with Germany, while our capital, Copenhagen, is only a 20-minute train ride from Sweden. People often associate Denmark with Arctic temperatures - and more than one tourist has turned up disappointed after expecting to ski (sorry, we're too flat – try Norway next door).

In fact, our winters are usually pretty mild because we're surrounded by water and further south than the rest of the Nordics - feeling more like northern Germany than northernmost Scandinavia (with more winter daylight, too.) Come summer, it's impossible not to fall in love with the bright nights when the sun sets closer to midnight. And on a hot day, you're never more than 52km from the sea, no matter where you are in Denmark.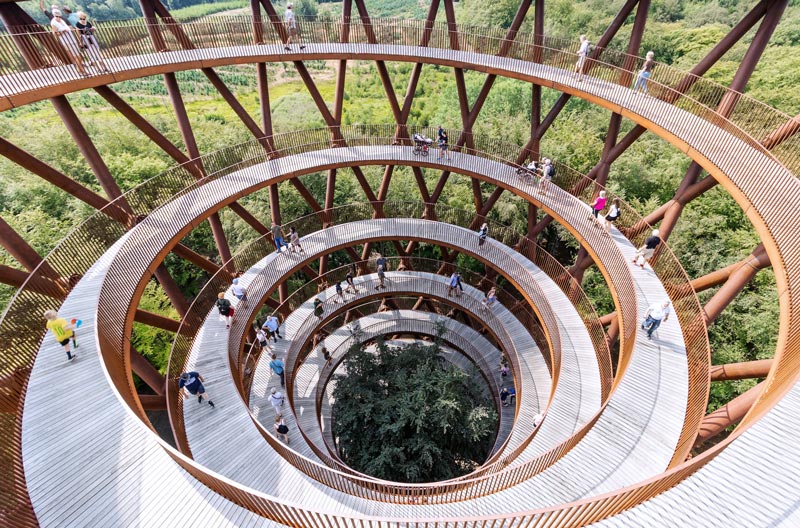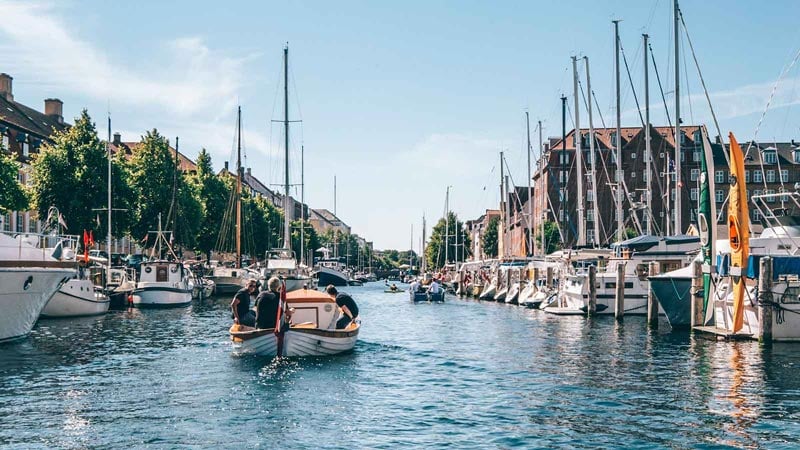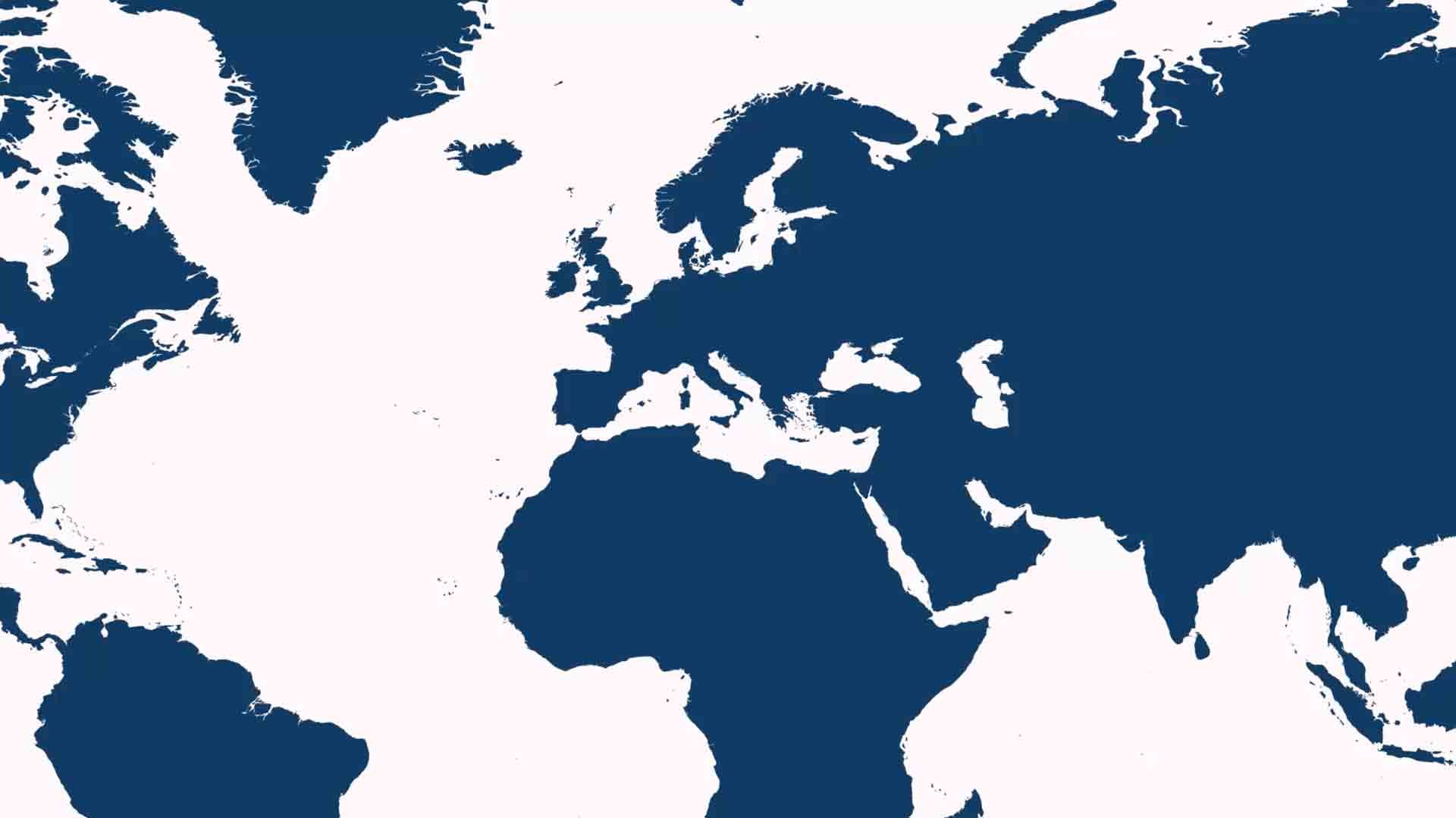 Show me Denmark on a map!
Denmark, the basics
Denmark isn't so much one landmass as a collection of islands strung together (which might be why the Danish Vikings got so good at sailing from place to place.)
In Denmark, you'll always be a maximum of 52 kilometres from the sea. So there are few excuses for not trying a new water sport or going swimming on a hot summer day.
Below are some of the geographical regions - each of which has its own subregions and unique accents.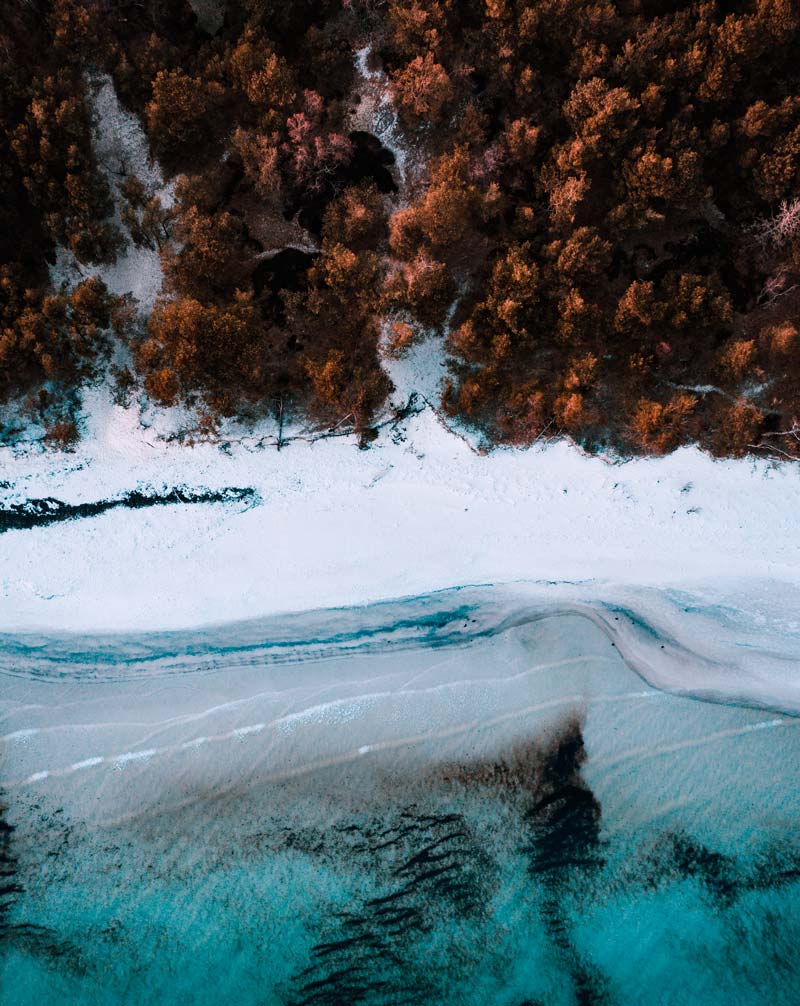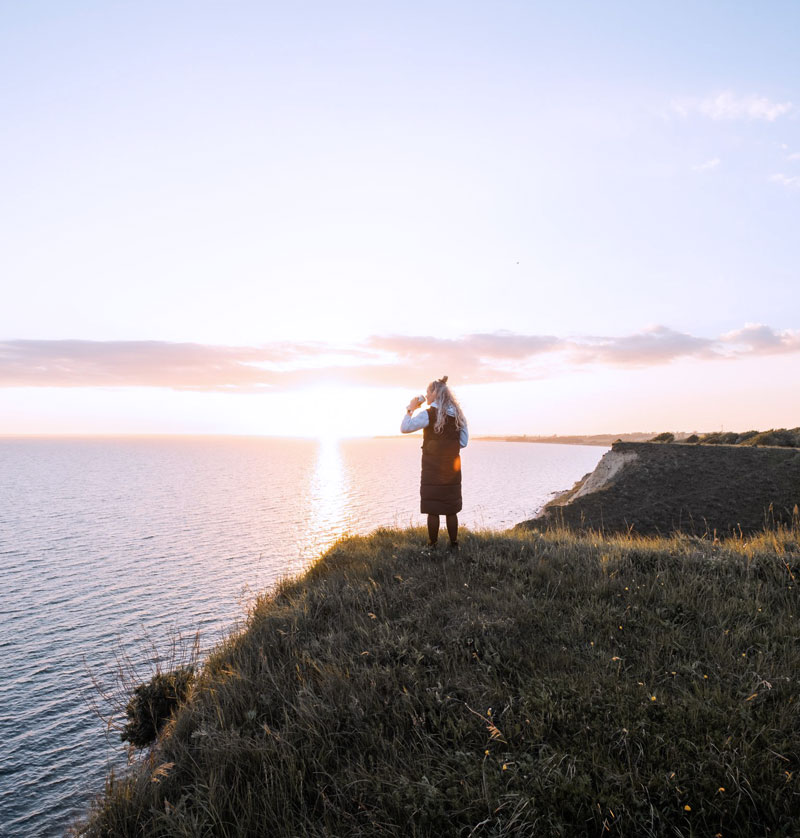 Jutland (Jylland)
The only part of Denmark with a land border, the Jutland region "juts" out of Germany. That means it's not an island, unlike the rest of the country. It's got the city of Aalborg in the far north – home to Europe's most satisfied citizens – and Skagen, where the Baltic and North Sea meet to stunning effect.

It's also where you'll find Denmark's second-largest city, Aarhus, a vibrant cultural, business and university hub on the sea. On the opposite west coast of Jutland, and along the way there, you can tick several beautiful UNESCO World Heritage Sites off your bucket list.

Then there's the beautiful South Jutland (Sønderjylland), where everybody speaks Danish with a German inflexion that other Danes can struggle to understand. And where middle-sized harbour cities thrive with career opportunities in Denmark's green transition industries.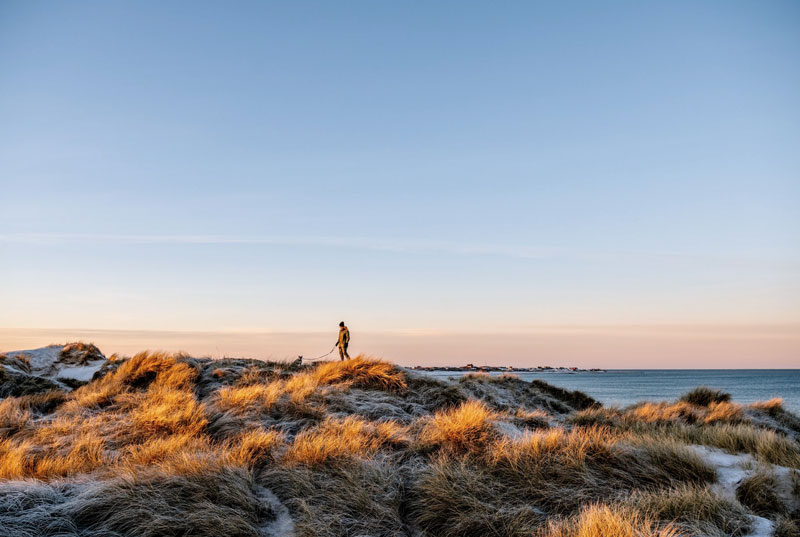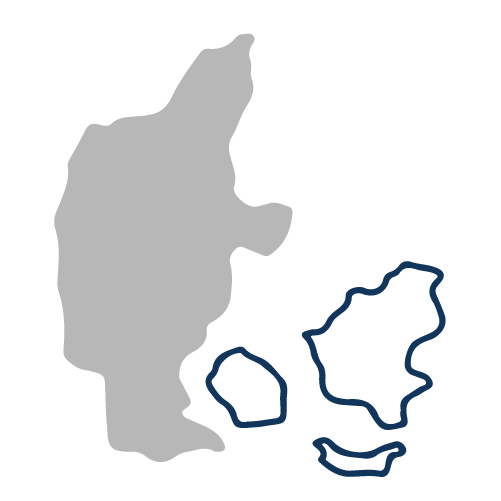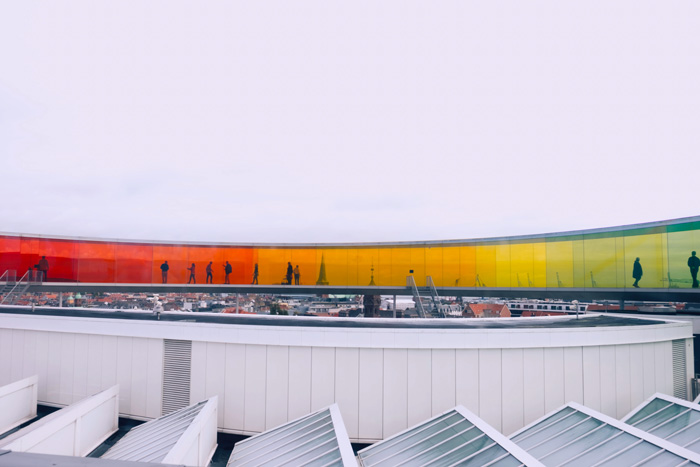 Funen (Fyn)
Denmark's second-largest island and the birthplace of Hans Christian Andersen, Funen is filled with charming villages like Kerteminde - and castles. Lots of castles. In fact, there are 123 across the island!

Funen's main hub is Odense – the greenest city in Denmark – which blends history and innovation, while southern town Svendborg has a creative beating heart, drawing artists from bigger cities.

Nature lovers can also hop the 60+ islands in Funen's southern archipelago or take a ferry to the island Æro, a gorgeous getaway of rugged cliffs and pretty towns.
Michael Fiukowski and Sarah Moritz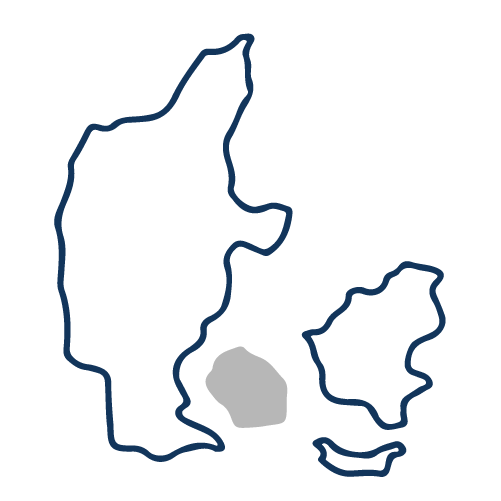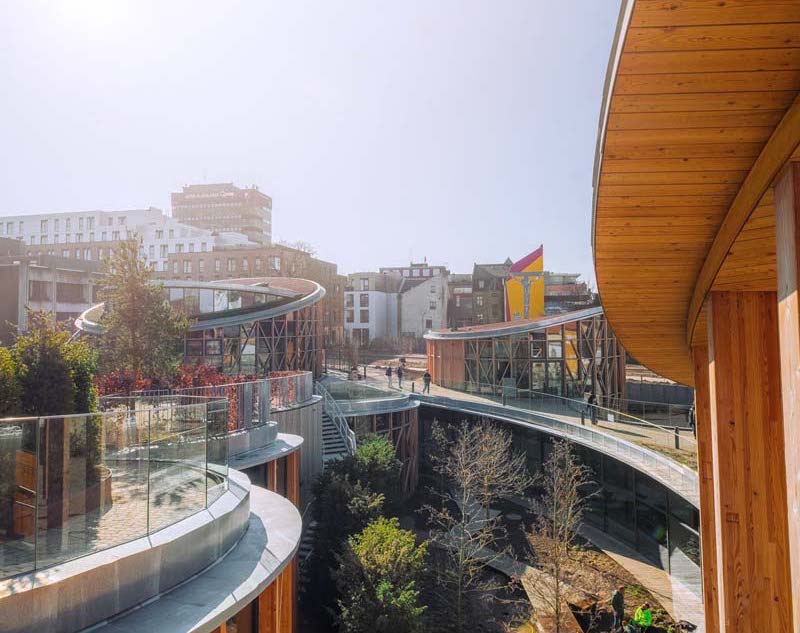 Zealand - (Sjælland)
An island made up of even more islands! This region is where you'll find the Danish capital, Copenhagen, a walkable urban paradise framed by bike paths and innovative architecture.

We hear some people say it's a pretty cool city – like Time Out magazine, which called the Nørrebro quarter the world's coolest neighbourhood (We're blushing!). Water surrounds the capital, and beyond – Copenhagen's southern district, Amager is a island of its own.

Beyond the capital, you'll find idyllic beaches along the north coast, lush nature (again of the UNESCO World Heritage kind) to the south, and lively villages and charming towns just about everywhere.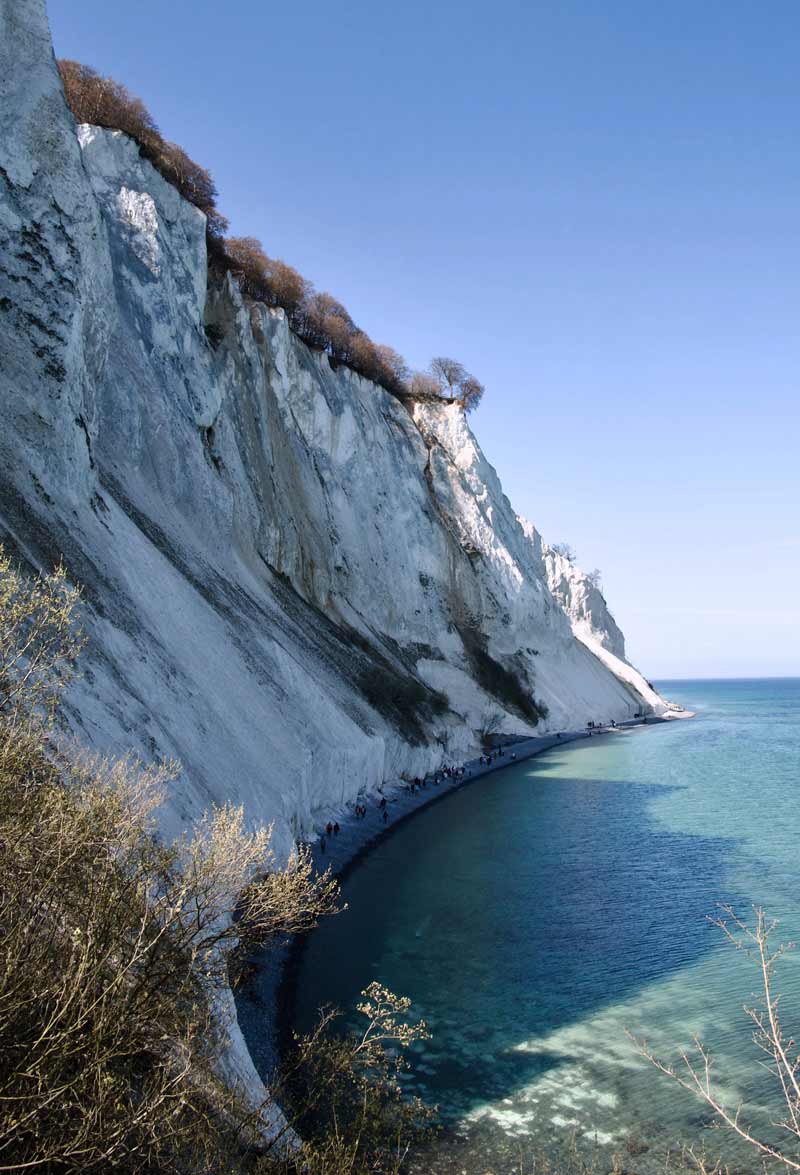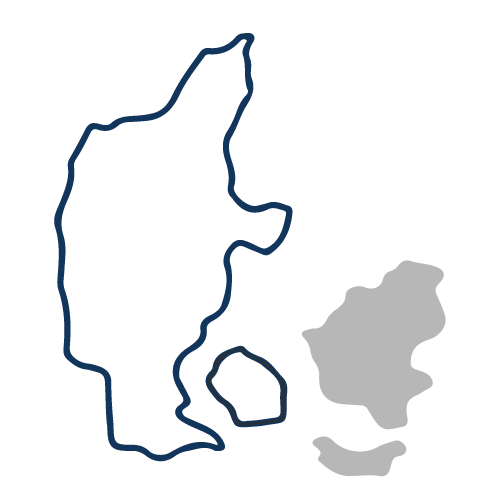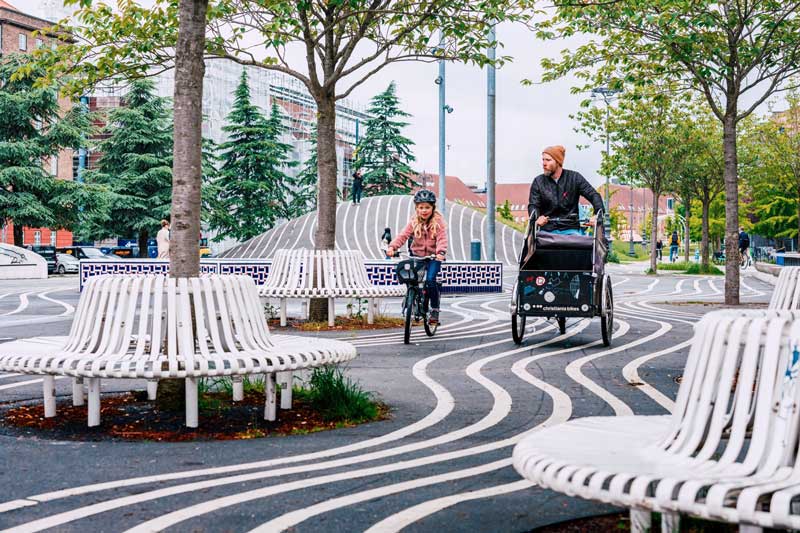 Explore Denmark - it's not about size or height...
In little Denmark, you're never far from the picturesque islands, coastlines and lakes dotted across the country. And while our nature might not be as wild as in our neighbouring countries, we still manage to offer gorgeous Nordic scenery, deep forests – and quite a few UNESCO World Heritage titles.

Like the tidal flats of the Wadden Sea or the chalk and limestone cliffs of Stevns Klint and Møns Klint, formed 65 million years ago – they turn the water an incredible shade of blue.

History buffs can tap into the Viking age with the heritage-listed rune stones in the town of Jelling and preserved Viking Ships in Roskilde. And Shakespeare fans can explore the real Hamlet's castle – Kronborg Slot – in Elsinore. Some important folks also liked our capital's respectful re-building of historical buildings and its people-first urban planning so much they dubbed Copenhagen the UNESCO-UIA World Capital of Architecture.

Oh, and did we mention Denmark has something like 4000+ islands, which are really cute to visit, too.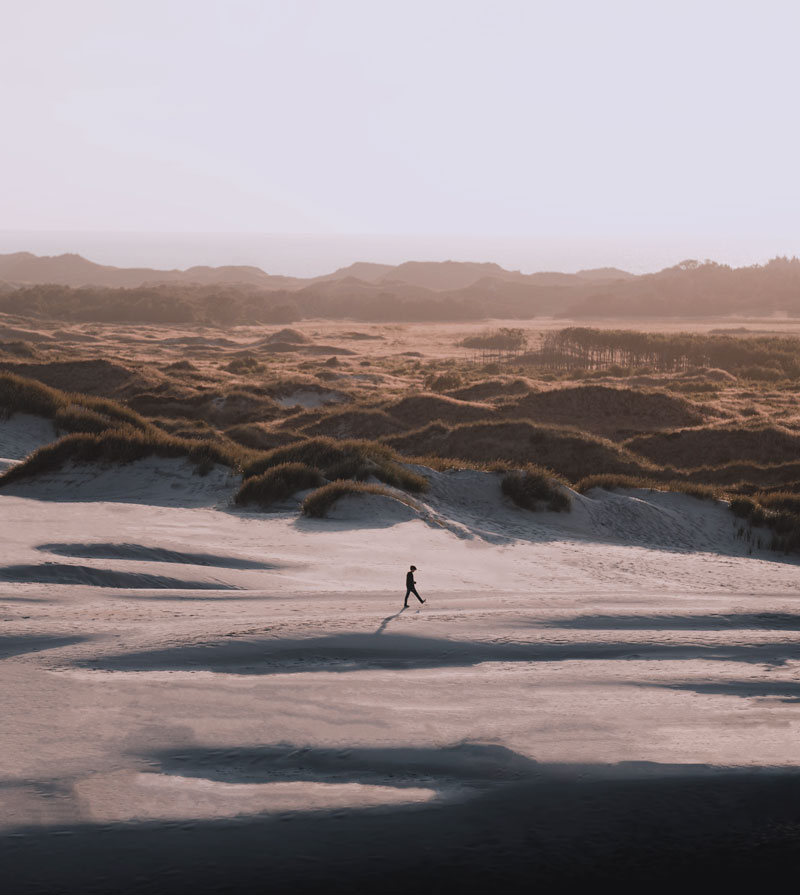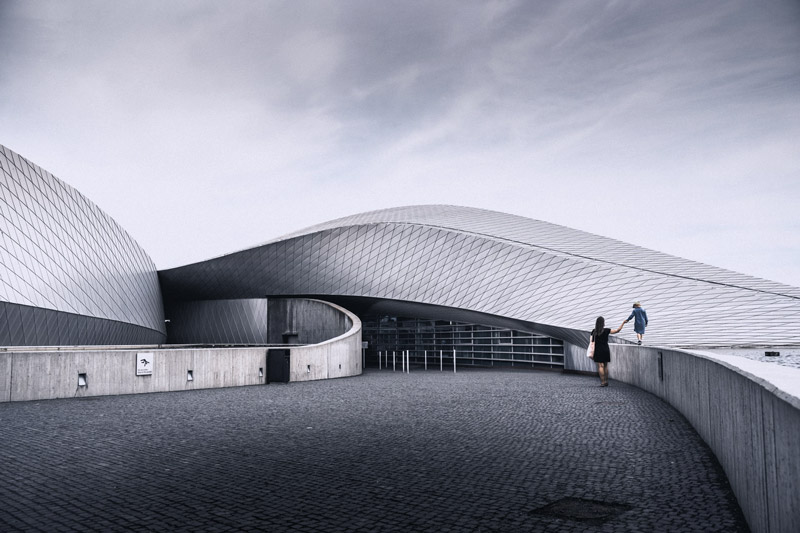 Viggo Lundberg - Visit Copenhagen