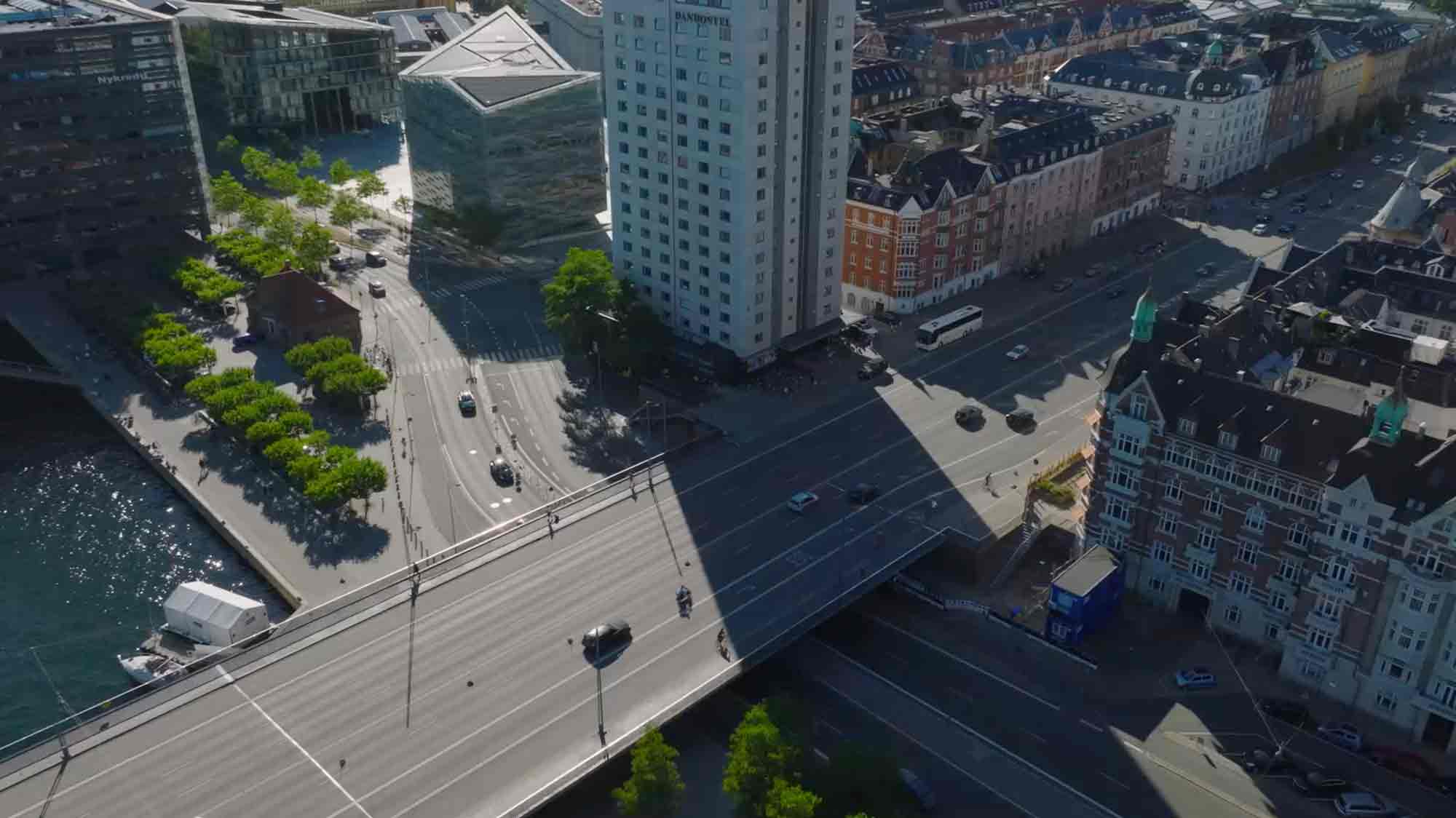 Relocating is easier than you think
We get it. An international move can be daunting - and like anywhere, our little country has unique quirks and systems that can take some getting used to.
Luckily, our culture is pretty warm and welcoming – and has a long tradition of government support. That means plenty of services and networks are aimed at helping internationals navigate their first steps in Denmark. Plus, everything from the Tax Office to your GP offers bilingual services, easy-to-use web portals and maybe even a handy app.

Danish companies also tend to be very community-minded – with comprehensive onboarding and relocation packages, so your new place of work will, in many cases, also assist you with applying for work and residence permits.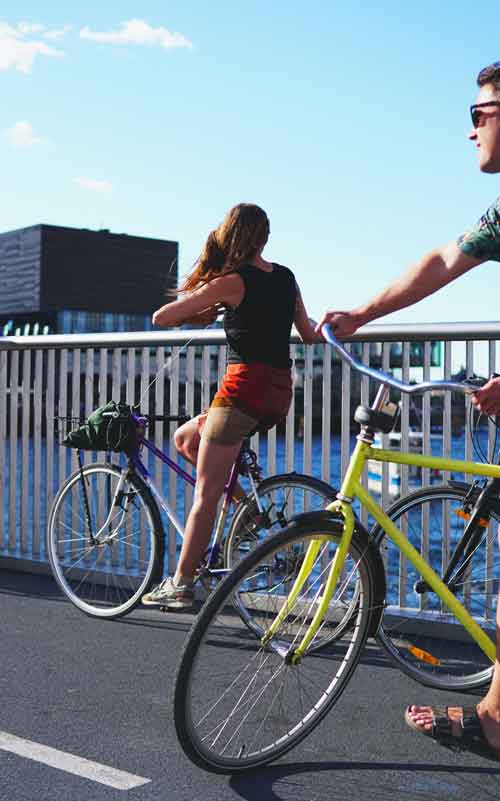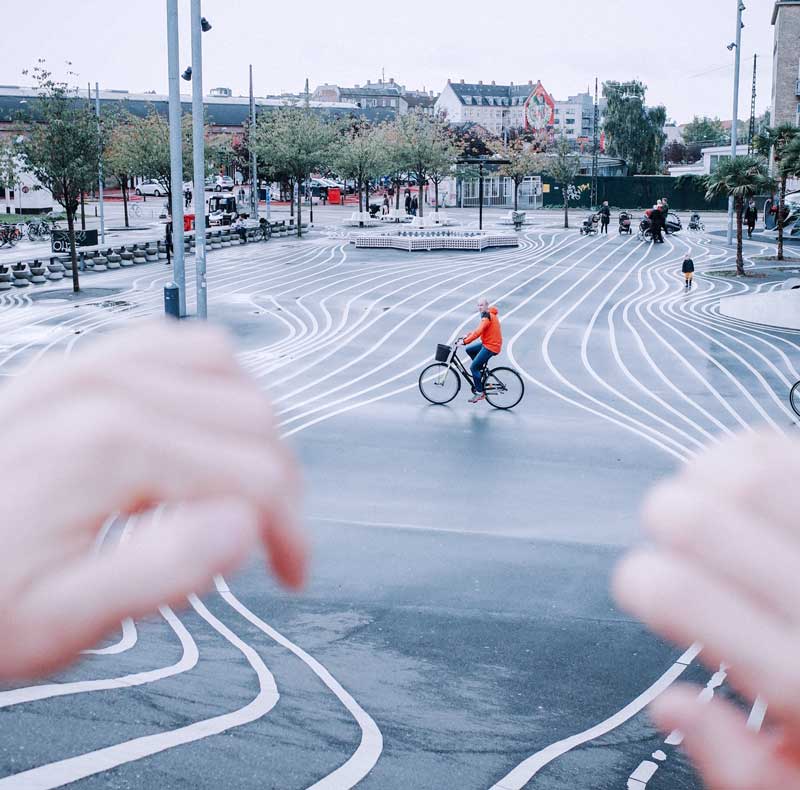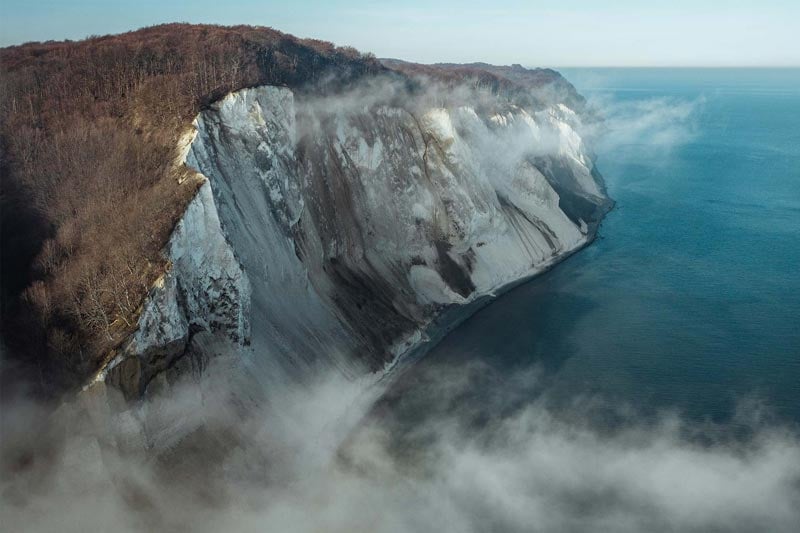 Emilie Ristevski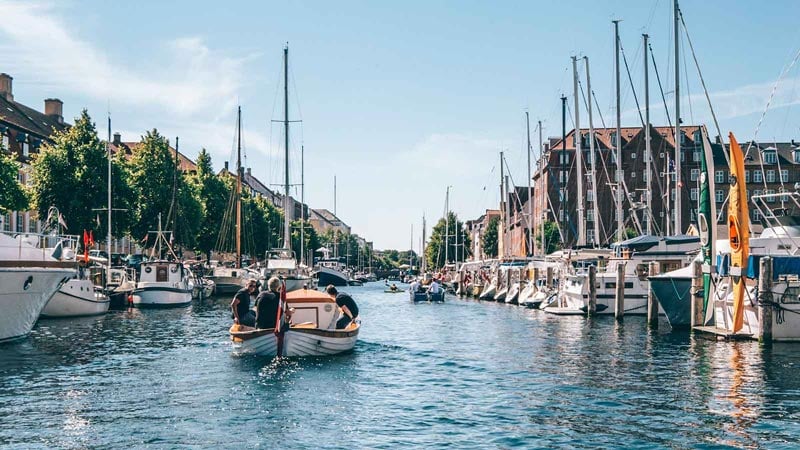 Martin Heiberg
Where to start? Here's your need-to-know
Lifeindenmark.dk is an excellent (and official) place to start when considering relocating to Denmark - or as part of your pre-departure prep! There, you can read up on all Danish services from healthcare to tax, get detailed guides on citizen rights and benefits, and learn how to set up a pension fund, bank account or enrol your kids in school.

It'll also take you through things to consider before moving to Denmark, residence permits and rules for EU and non-EU citizens – and the first steps to take once you arrive, including registering as a citizen. They've even got a guide to leaving Denmark (though why would you want to?)

Ahead of a move, you might find it helpful to hear from international peers who've taken the plunge and relocated to Denmark for work (and lived to tell the tale!) You could explore some of our interviews with internationals living in Denmark.

Your one-stop-arrival-shop and helping hand to settle in
Our International Citizen Service Centres (ICS), dotted around the country, will assist you from day one in Denmark. An ICS centre is your first stop for paperwork and practicalities – once you have your residence and work permit or EU residence document – they'll set you up with a CPR number (a kind of citizen-meets-tax-number that you'll need for setting up a bank account, registering your address, and generally living your Danish life!)

Denmark is home to all kinds of thriving international communities. There are plenty of networks to join to get insider tips from other newcomers - and perhaps make new friends! Explore these communities by region.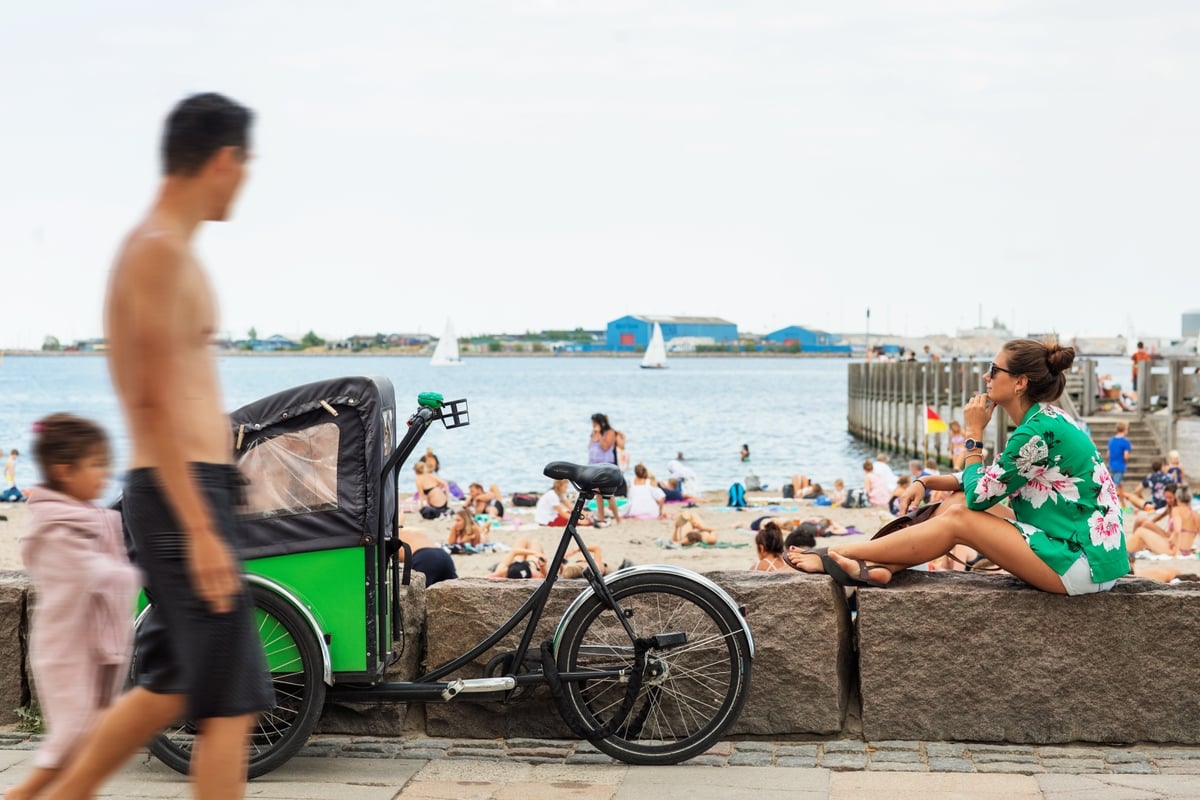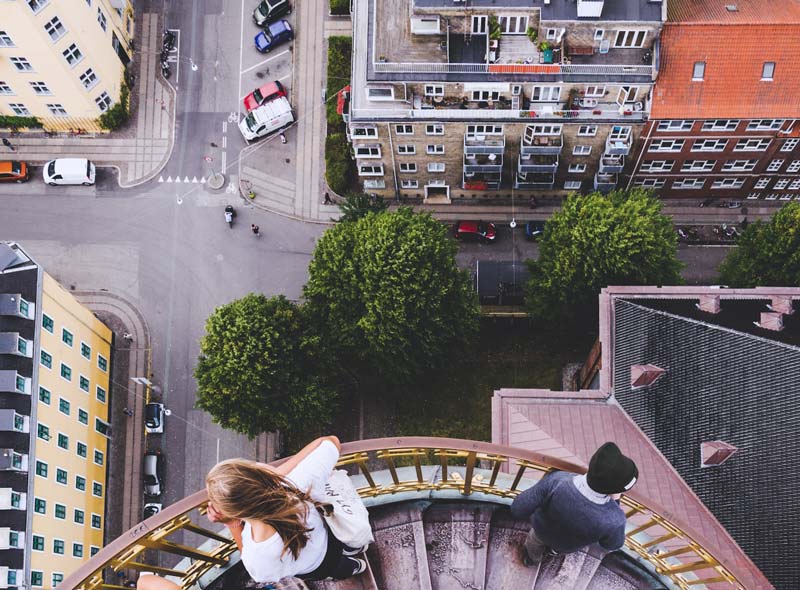 A warm welcome to your partner and children, too.
You're in this together! The mentioned ICS Centres are also here to help your partner settle in Denmark, offering additional support like job-hunting guides and expat networking opportunities.

And if you have kids, you can look forward to Danish benefits like affordable childcare, preschool, and free education from the age of 5. (Just be prepared for them to quickly speak better Danish than you!)

Thinking of growing your family in Denmark? We've got one of the world's best parental leave policies - offering a full year that can be split between partners.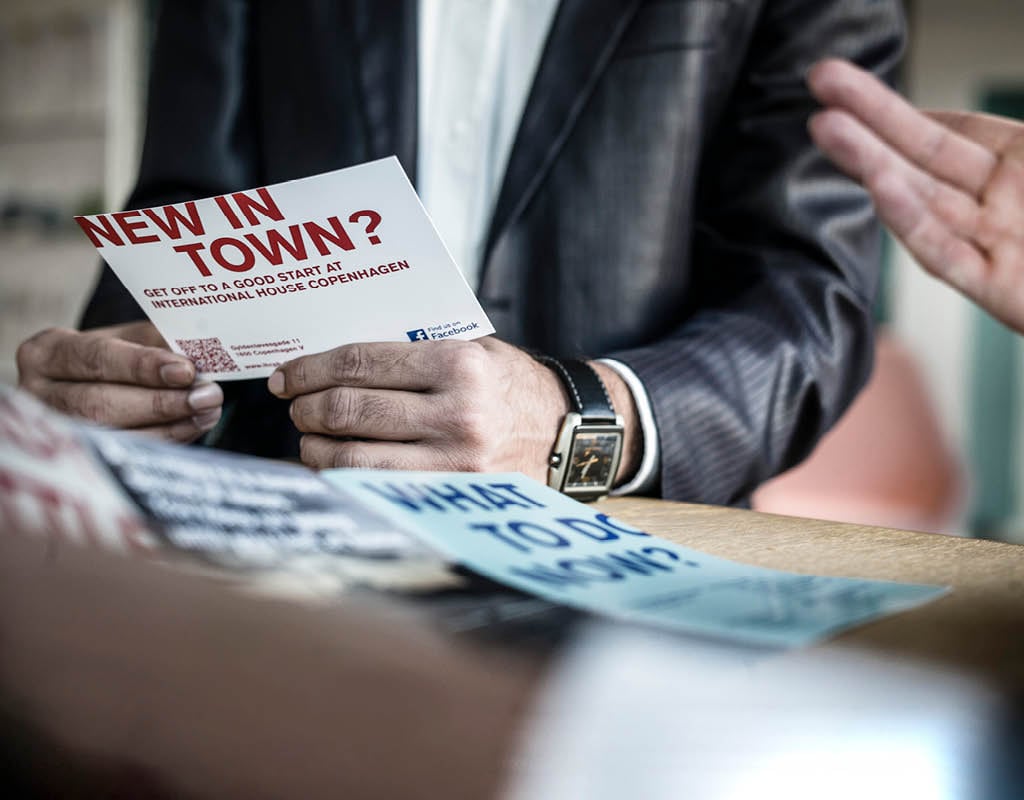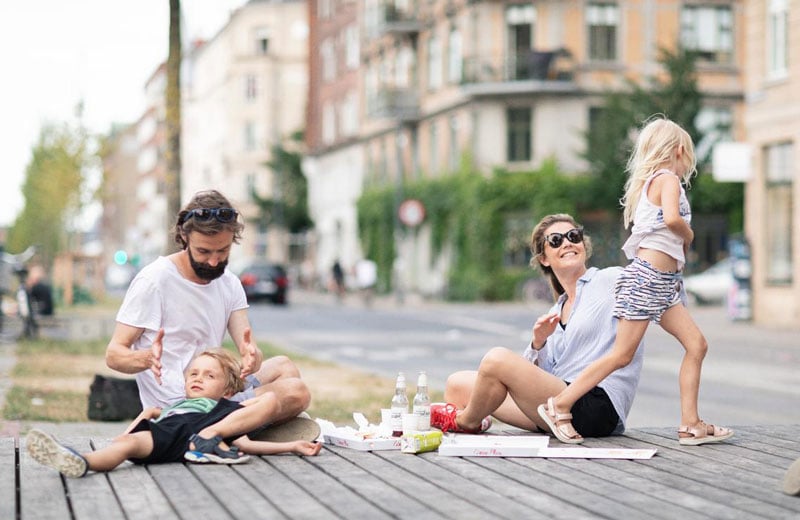 Don't worry, you don't need to speak Danish (yet)
Many newcomers enjoy the free Danish lessons offered to foreigners moving to Denmark. It's a great way to meet new people, enhance your appreciation of Danish culture and follow what's happening in the news.

But rest assured, you'll start out perfectly fine in Denmark with just English. Citizen services are bilingual - as are your barista, bus driver, and colleagues.

Over here, we pride ourselves on being pretty much fluent in English. The Danes rank among the world's best non-native English speakers – with only 5.5 million Danish speakers globally, we'd be in big trouble without a second language!